Web Design
Here you can see some of my work as a web designer as well as some creative work.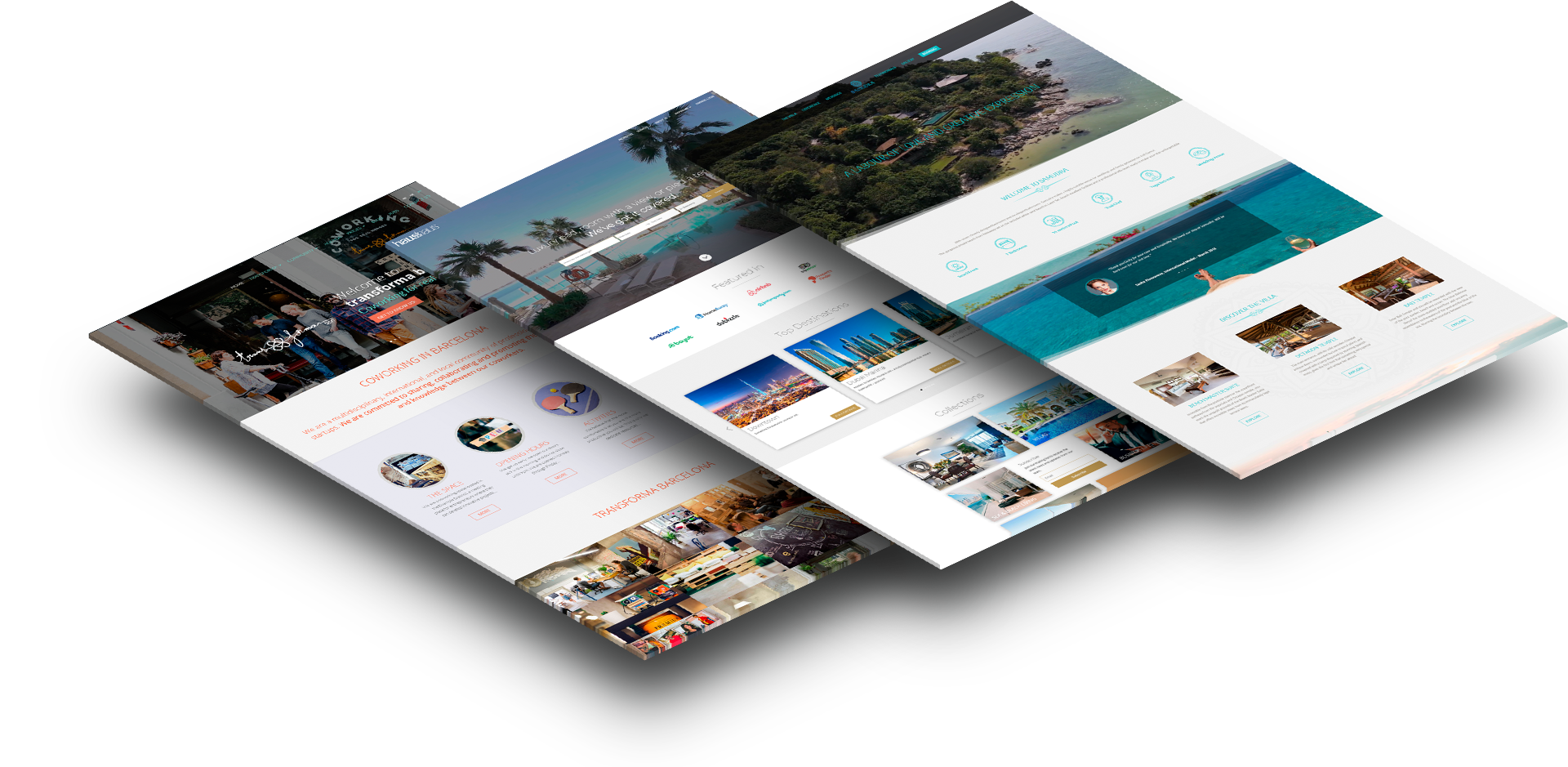 Web Design & development
Samudra Samui
Complete website design and development. I've focused on show in every page a bit of each space and services this beautiful Villa has to offer.
Web Design & development
Villa Kalyana
Villa Kalyana is a stunning Villa located in Koh Samui. I was in charge of make an attractive design that shows the beautifulness of this Villa and the various services the place offers.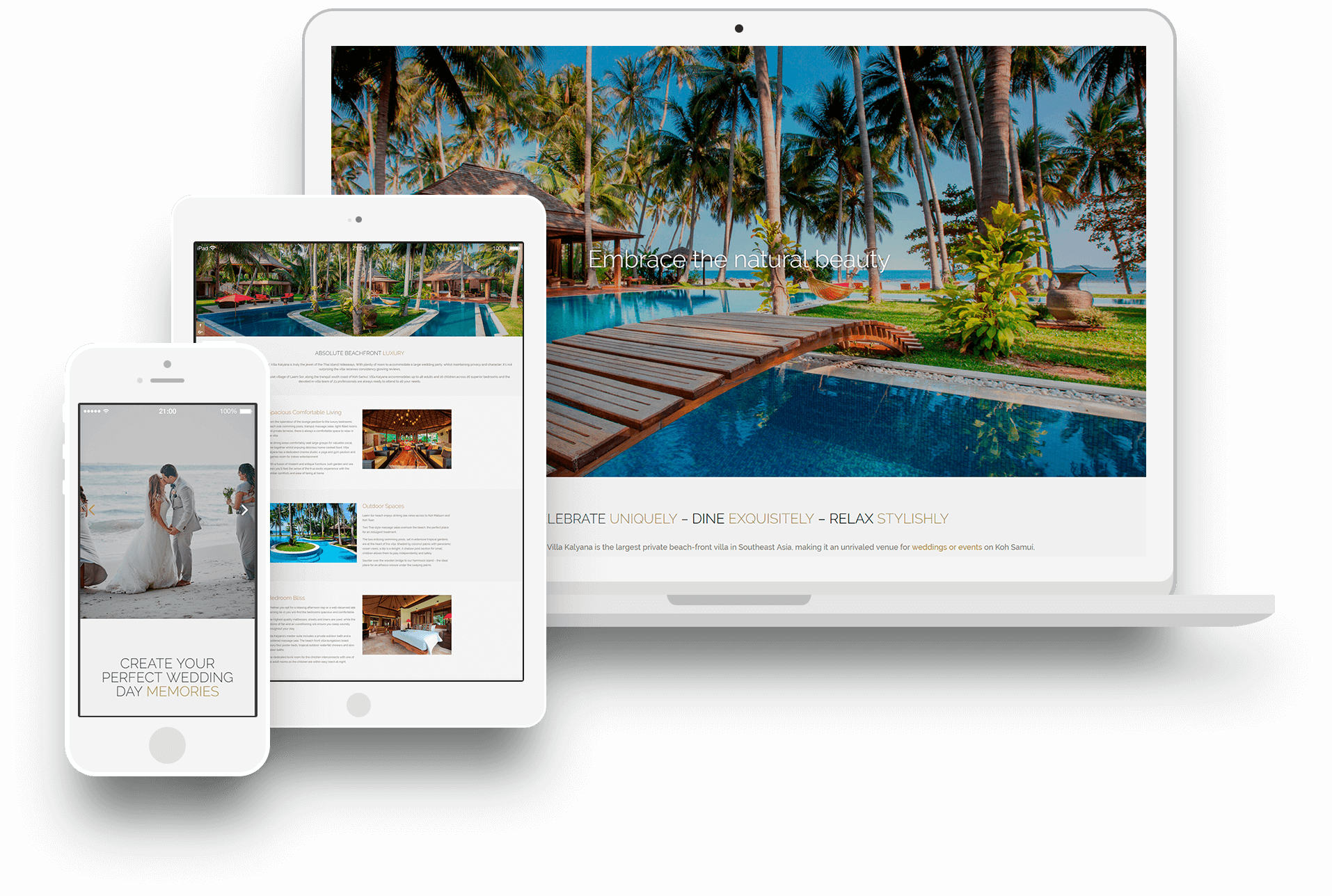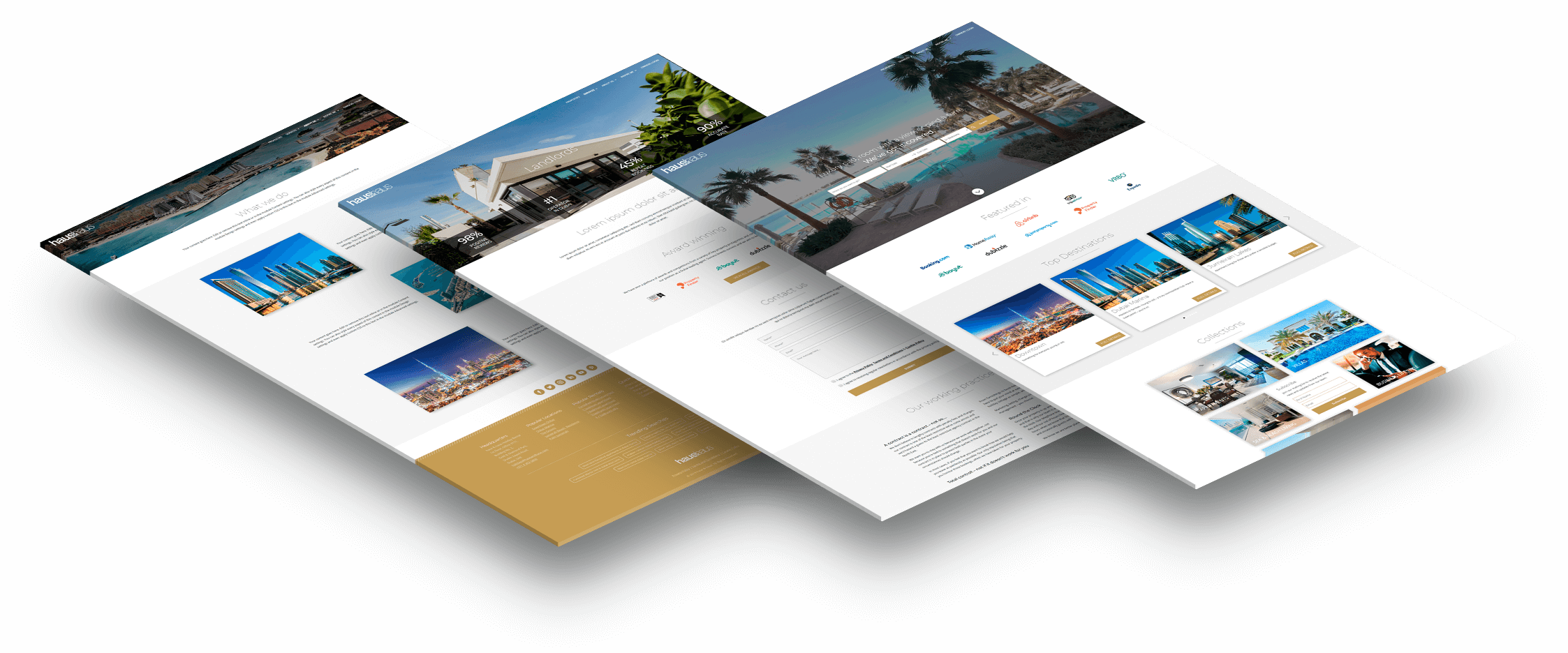 Web Design & development
haus&haus
Design and development based in the main website. This company based in Dubai, offers different real estates services and the main goal with this design was to show their holiday business division.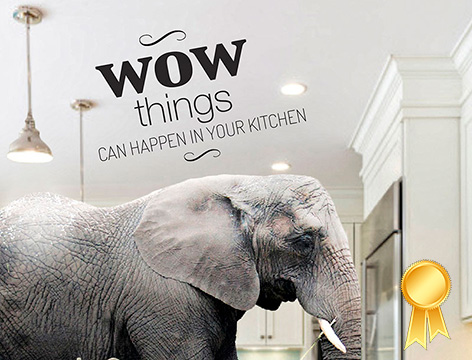 WOW
2º prize in international contest
#concept #aftereffects #NDA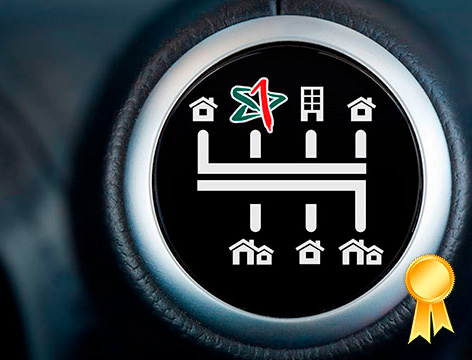 Need a Hand?
5º prize in international contest
#idea #concept #NDA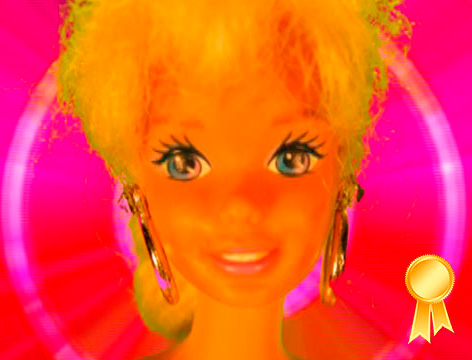 Bailando
1º prize in university contest
#idea #concept #aftereffects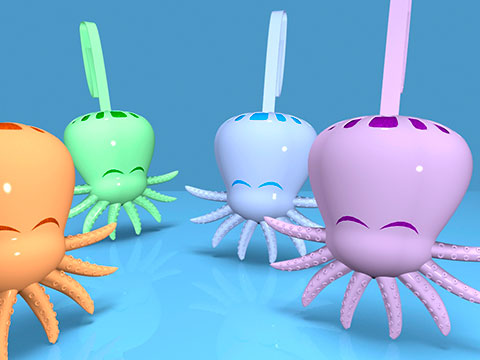 Octopus
International Contest
#concept #3Dmax #illustrator #photoshop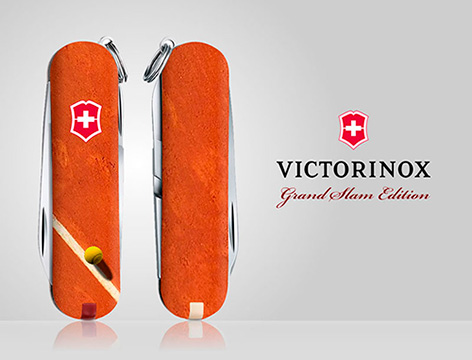 Grand Slam
International Contest
#concept #photoshop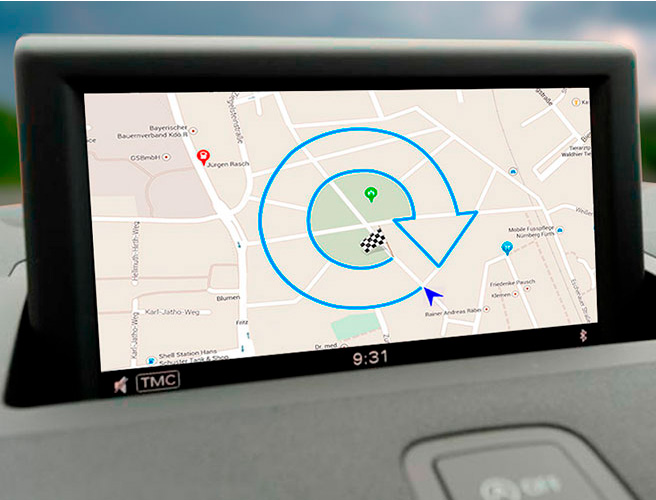 Listen to your car
International Contest
#concept #photoshop #NDA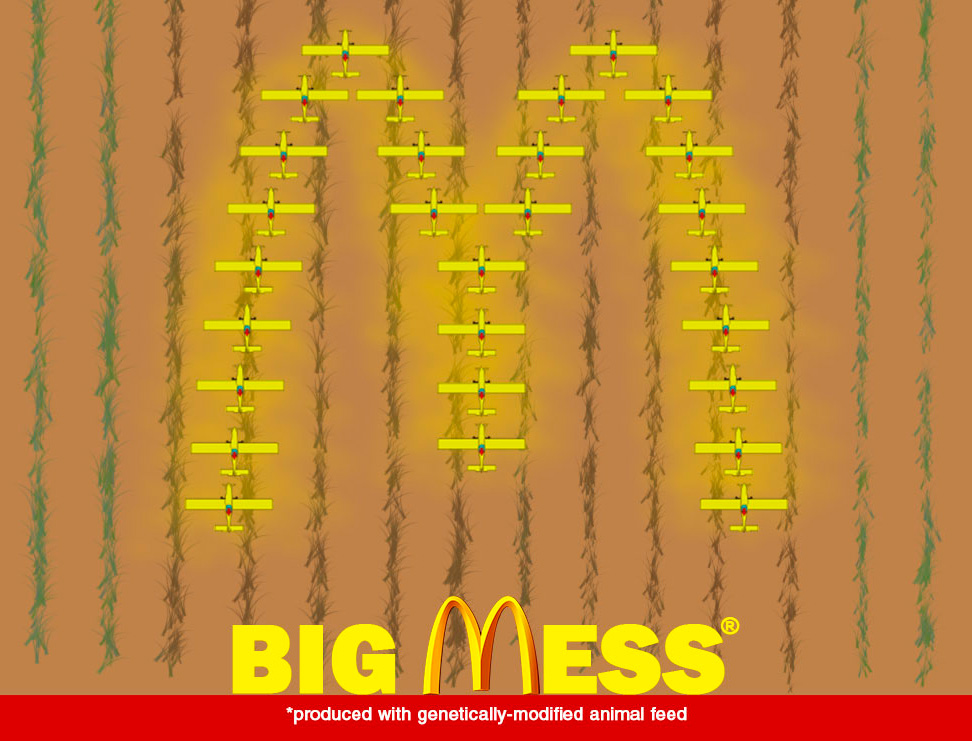 Big Mess
International Contest
#concept #illustrator #photoshop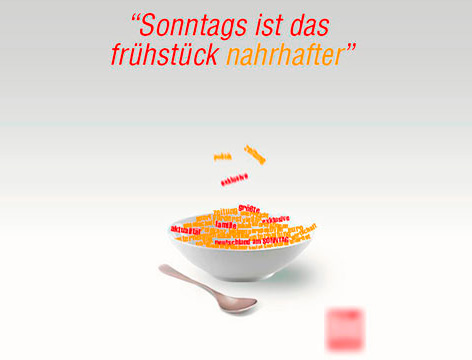 Sundays are different
International Contest
#concept #photoshop #NDA